About us
Too hard to beat!
This is why you
choose C-Technology
As a leader in the industry, C-Technology bv has a wealth of knowledge and expertise that's incomparable for technical ceramics tungsten carbide and quartz. We have been supporting ambitious organizations and individuals in the production of high-quality products for more than 15 years. Our complete service package ensures that we can facilitate the entire process for you. And because innovation and technology play a central role within our organization, we always guarantee the highest level of quality and products that you can literally continue to build on.
Technology and innovation at its heart
Completely tailored Range of services
Guarantee on the best quality
Short lines of communication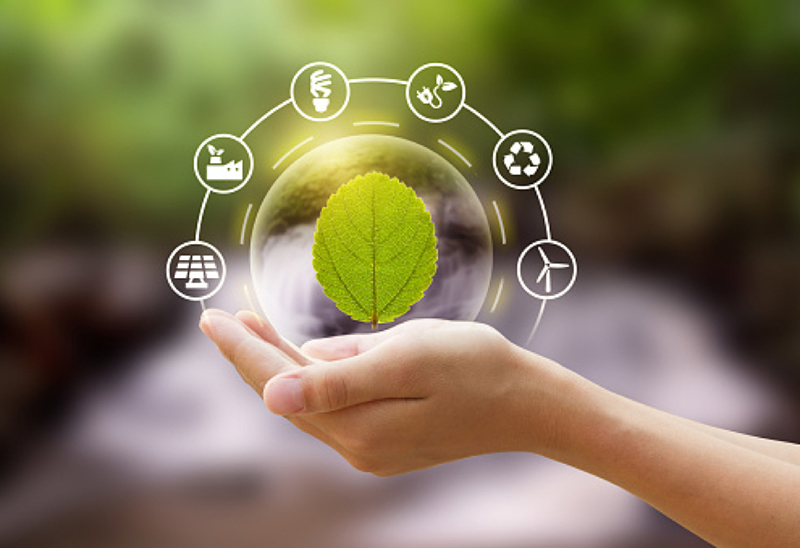 Focus on quality and the environment
Nowadays, the durability of materials plays an important role. Technical ceramics, tungsten carbide and quartz have a long lifespan and are easily recyclable. At C-Technology we value our environment. That goes a lot further than meeting required certifications and standards. We continue to invest in new technology with which we can optimize our processes in terms of quality, efficiency and environmental friendliness.
Read about our recent cases
Curious whether your assignment at C-Technology is in safe hands? View the cases we have carried out for clients in the most diverse sectors. Based on our experience and broad range of services, we offer an effective tailor-made solution for every issue.
Interested in our products or services?
Are you looking for a high-quality answer to your production issue? C-Technology helps you
continue with a smooth, enjoyable and flawless process with a 100% satisfaction guarantee.
Contact us